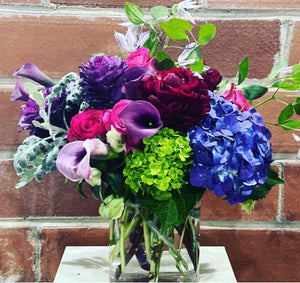 Order Today!
Send flowers, not a text! We aim to make each arrangement custom and beautiful.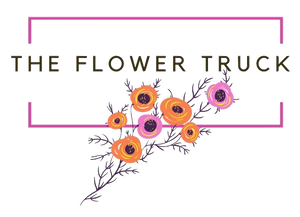 Hear Our Story
With a combined 65 years of floral experience our small team knows quality and design and hope to bring fresh, new ideas to the OKC Metro!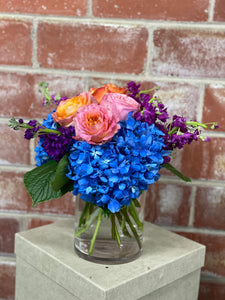 The Flower Truck Experience
Keep an eye out as we plan to be rolling around OKC selling flower in 2021. Until then place an order anytime!